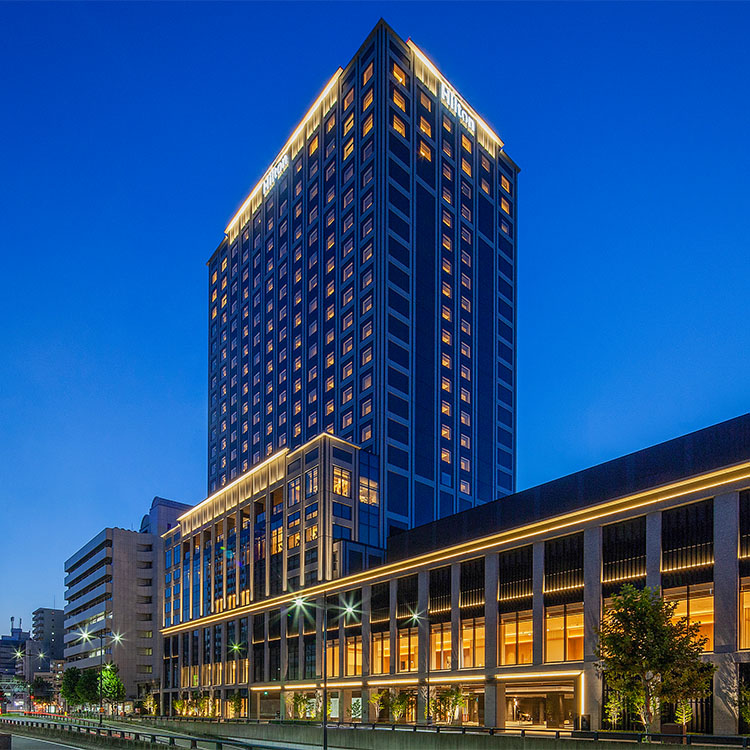 Puzzle Ginza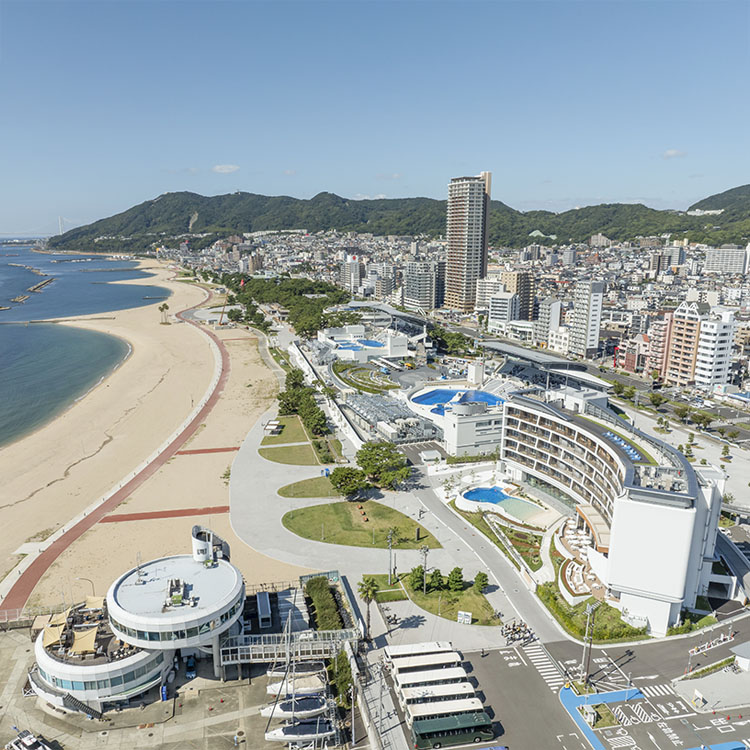 SuncityTower Kobe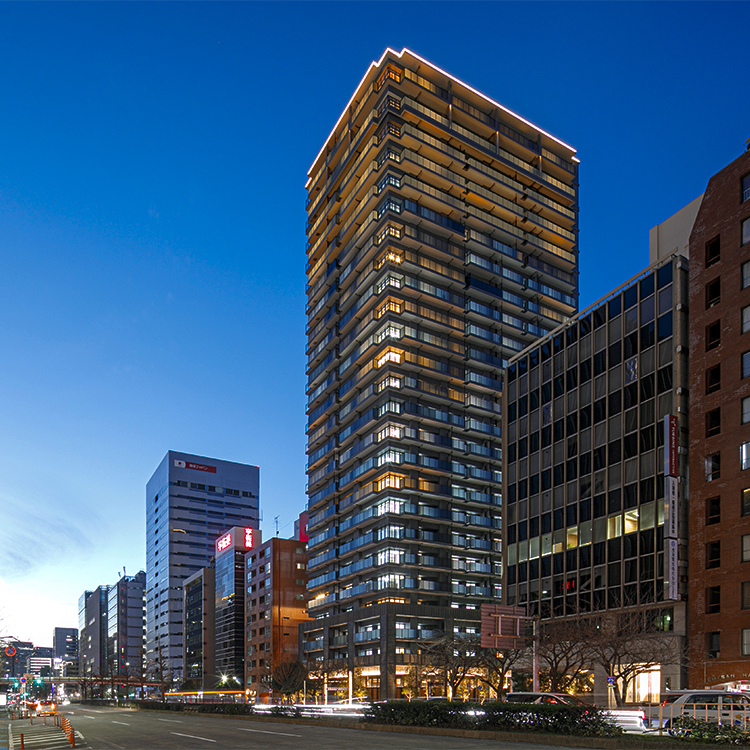 Crosswing Minamisenba
「+」は、未来への可能性。
時代の変化を捉え、未来を見越す力。
建築を取り巻く都市環境までの設計。
「+」means, towards potential future.
Capture the changes of times,
the ability to anticipate the future.
Design the urban environment surrounding
the building.
CORPORATE PHILOSOPHY

THOUGHTFULNESS + DESIGN
社会、人、未来のニーズに"気づくこと"。
+
都市全体というマクロな視点で見定め、
その環境・歴史の流れの中で最適な建築を"築くこと"。
AAR+は、「気づくこと+築くこと」という
2つで1つのフィロソフィーを大事にしています。
Based on the "thoughtfulness" of the society,
human, the future needs
+
observation from macro viewpoint of the entire city,
to "design" the best architecture
in the context of its environment and history.
AAR+ takes care of one philosophy with
two things in combined "thoughtfulness + design".